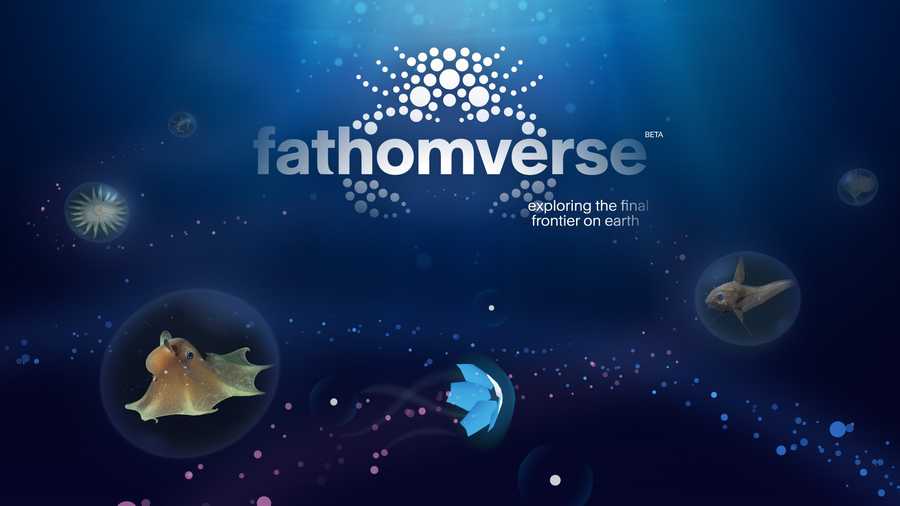 Monterey Bay researchers looking for beta testers for new video game
The Monterey Bay Aquarium Research Institute, a research partner of the Monterey Bay Aquarium, is looking for beta testers for their new video game.
The game is currently titled "FathomVerse" and aims to inspire the next ocean explorers while also gathering data that would improve ocean research artificial intelligence.
The organization is currently taking public signups for people interested in testing out their beta version of the game in July. MBARI hopes to launch the full game at the beginning of 2024 after receiving feedback from the community and adding new features.